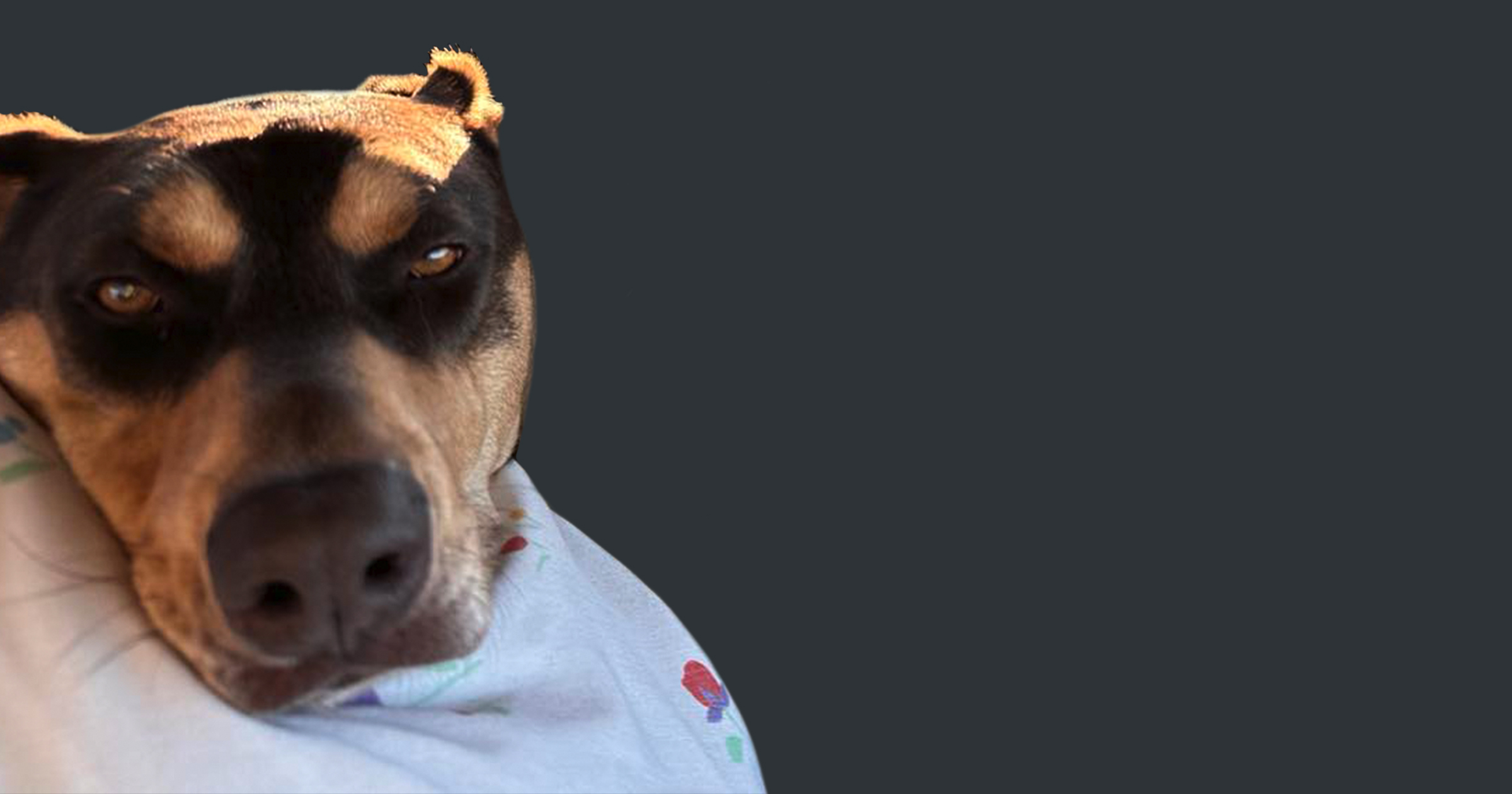 Whats up, health fanatics of Santa Clara!
At this time, we're rolling out the mat for a exercise that's as rhythmical as it's sturdy! Let's shake off the bizarre and embrace the extraordinary with the "BackSeat Blues – Whiskey WOD #33." It's an Each Minute On the Minute (EMOM) routine that's all about tuning in to your physique and vibing with each train.
What's Enjoying within the 'BackSeat Blues'?
Bagwork: Unleash your energy and precision, and let the luggage really feel the rhythm of your punches and kicks.
Booty: Goal these glutes with workouts which are all about shaping and strengthening.
Abs: Deal with the core, really feel the burn, and carve your method to a strong midsection.
Cue in Coach James, our maestro for at this time's health symphony. Along with his steering and motivating spirit, the blues will take a backseat, and the power within the room will soar!

Be part of us for a fascinating session at this time at 12 pm on the Academy of Self Protection in Santa Clara, Ca. Let's move by the blues, really feel the beats of our actions, and sway within the rhythms of health triumphs!

Trending Merchandise


.